Often women are not totally satisfied with their appearance, it is defined by female psychology and characteristics which define desire to look beautiful and constantly self-improve. As researches in the field of female psychology indicate – many women are not satisfied with the shape and size of their breasts. Some women suffer from small breasts and want to increase their size, other want to reduce breasts because of the problems they create; some just want to improve shape so that breasts look ideal. A woman who wants to feel the power of her beauty should consider a breast correction surgery. To obtain ideal shape and size of breasts professor Kalnbērzs offers different types of surgeries.
By consulting with professor Kalnbērzs you can define preferable outcomes of surgery and choose how the surgery will be performed.

Procedure Time

Invasiveness

Back to work

Anaesthetic

Finance

Implants
Any shape. Highest quality
We will fulfill your wishes.
More than 30 years of experience in plastic surgery. Achieve the maximum desired result.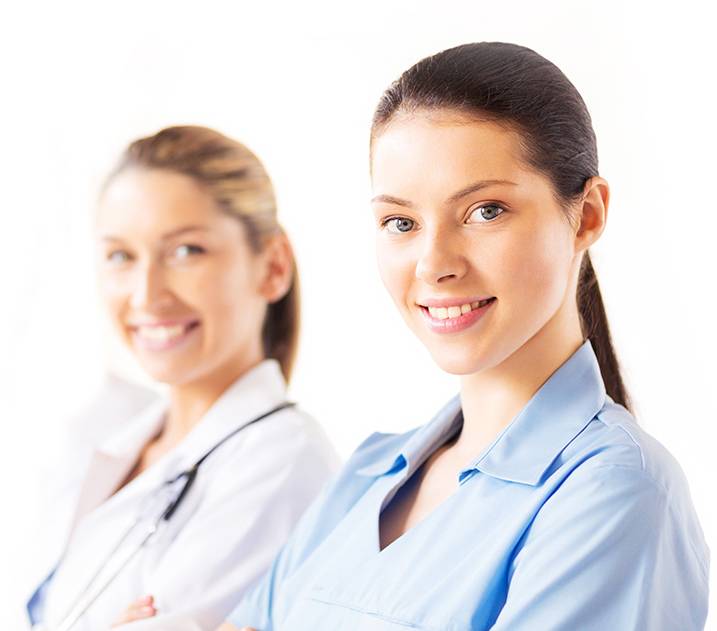 Before and after images
Reviews
Mans sapnis ir piepildījies. Beidzot esmu ieguvusi krūtis par kādām esmu sapņojusi ilgus gadus. Rezultāts perfekts, paldies Jums dakter.
Es esmu ļoti apmierināta ar savām jaunajām krūtīm, un ne tikai es 🙂  Paldies par Jūsu ieteikumu implantu izvēlē.
Perfekta forma, labāk kā jaunībā –  tieši tas, ko vēlējos. Es noteikti iesaku dr. Kalnbērzu, paldies.