There are many women who suffer from too large, heavy breasts that in time reduce the quality of life. Disproportionate distribution of weight causes spine deformation, this leads to chronic pain occurrence. Skin below breasts gets macerated and damaged, leading to discomfort. Too large breast is not only reason of discomfort and pain, it can cause disease. Woman after breast reduction surgery is perceived as several years younger. After reduction woman can enjoy dresses that she previously was unable to wear.
Enlarged breast is also a physical activity limiting factor. Often young females due to large breasts have social adaptation problems.
In cases of significant breast hypertrophy or gigantomasty, it is recommended to undergo a reductive mammoplasty, because its results give considerable health improvements.
By consulting with professor Kalnbērzs you can define preferable outcomes of surgery and choose how the surgery will be performed.

Procedure Time

Invasiveness

Back to work

Anaesthetic

Finance

Implants
Any shape. Highest quality
We will fulfill your wishes.
More than 30 years of experience in plastic surgery. Achieve the maximum desired result.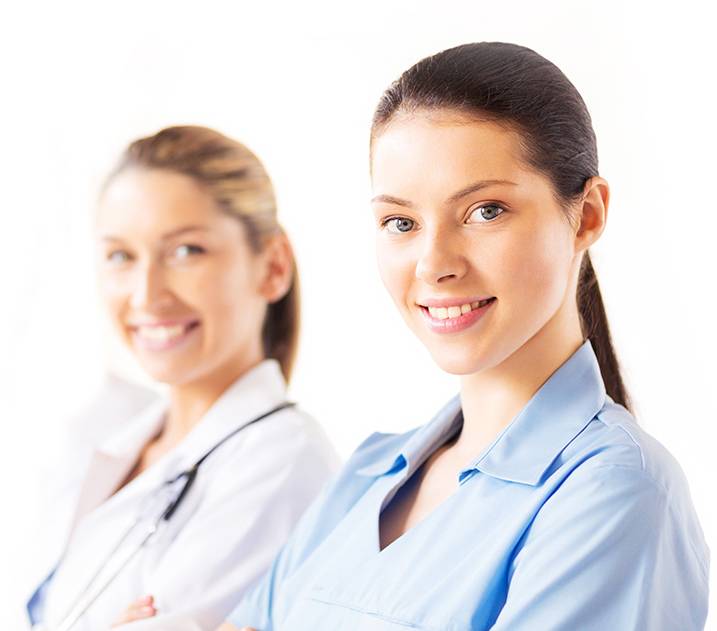 Before and after images
Reviews
Mans sapnis ir piepildījies. Beidzot esmu ieguvusi krūtis par kādām esmu sapņojusi ilgus gadus. Rezultāts perfekts, paldies Jums dakter.
Es esmu ļoti apmierināta ar savām jaunajām krūtīm, un ne tikai es 🙂  Paldies par Jūsu ieteikumu implantu izvēlē.
Perfekta forma, labāk kā jaunībā –  tieši tas, ko vēlējos. Es noteikti iesaku dr. Kalnbērzu, paldies.